Well, I must start by talking a little about last weeks Paint Jamm. Massive thanks to everybody that came along, it was a total success, much fun was had! Great to see and to have met so many faces, old and new, if you wasn't there you missed out. Massive thanks to all my XIII Family for coming along and helping out. MASS EVIL killed the tunes all evening, man was unstoppable! Fizzaree Fire Lady for her epic fire show and to Hannah, Hannahs' Dad & Vonnie who keep the beers & BBQ flowing! Special mention to NANA MAC for raving to the early hours, Legend!! and of course the super talented Cassette Lord, Glimmertwin, Art by Jarvis, Opake & Peza who just rocked up and produced some fantastic art right there and then. Well done Peza for winning the Jamm, I've never seen anybody so happy to win anything!
Keep your eyes peeled for our next Paint Jamm & plans are well under way for a pride party banger..bring on the GLITTER!! not to be missed..
Its been a super busy week, and I've been on a bit of mission and have acquired lots of lovely new pieces for the gallery, they'll be here in the next few weeks so keep your eyes peeled for them, in the meantime its occurred to me that i don't actually have much space left, yep that's right in a few short months I've manged to fill my entire gallery up like a hoarder on crack! As much as I hate selling any of the pieces I have, I'm going to have to let some go to new homes sooner rather than later :( So have a peek below and see if any of these bits take your fancy.. once they're gone their gone!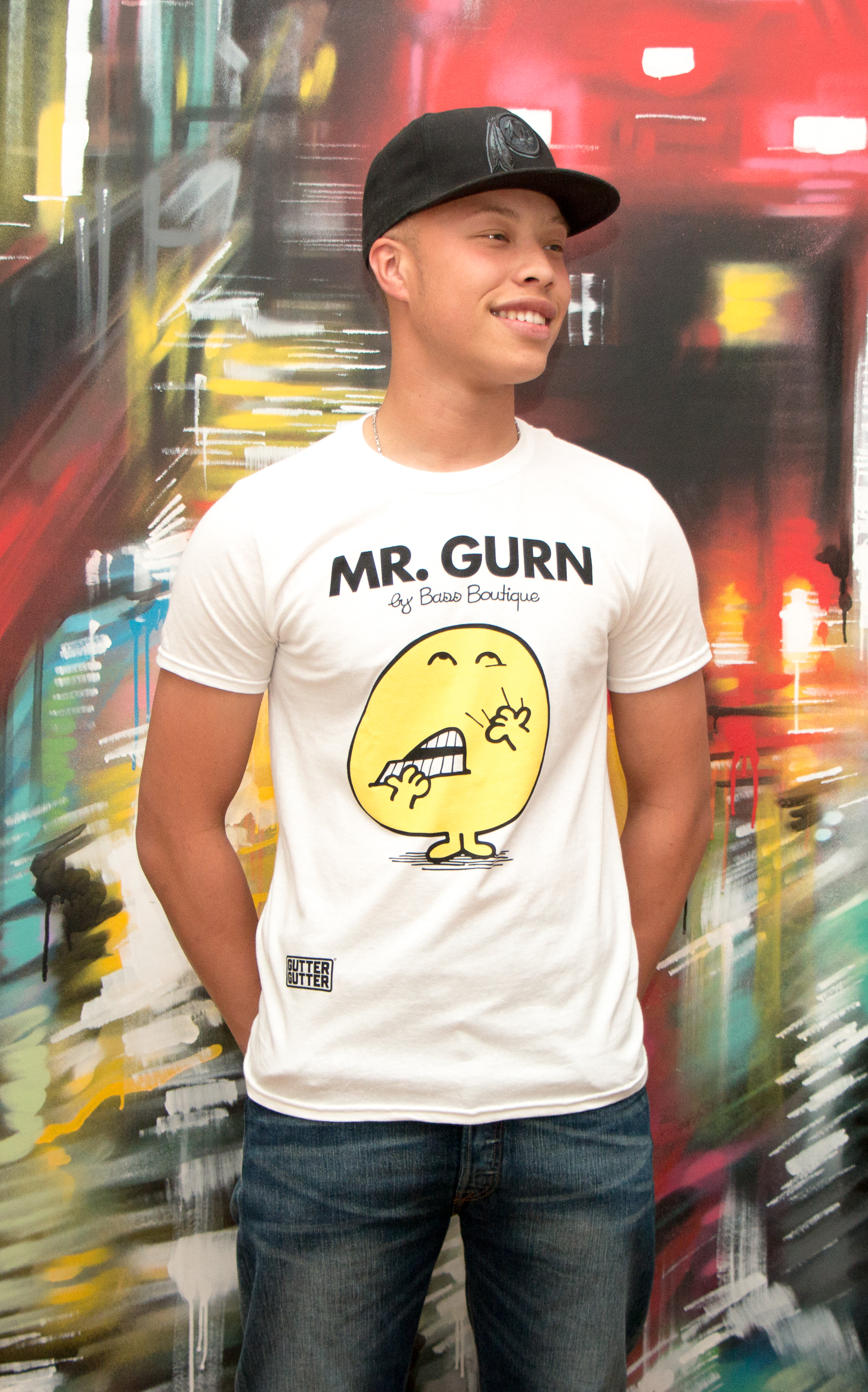 Nick Annand T-Shirts.
T- Shirt & Vest Top Release from the epic Breaks Master DJ DEEKLINE - Grab one now before they all go!
Now £15 each (where £25)
Have a great Sunday yo...
LBC13 xx